David V. Agoglia, CPA
Partner
Direct Dial 516-348-7806

Email:

Loading Email...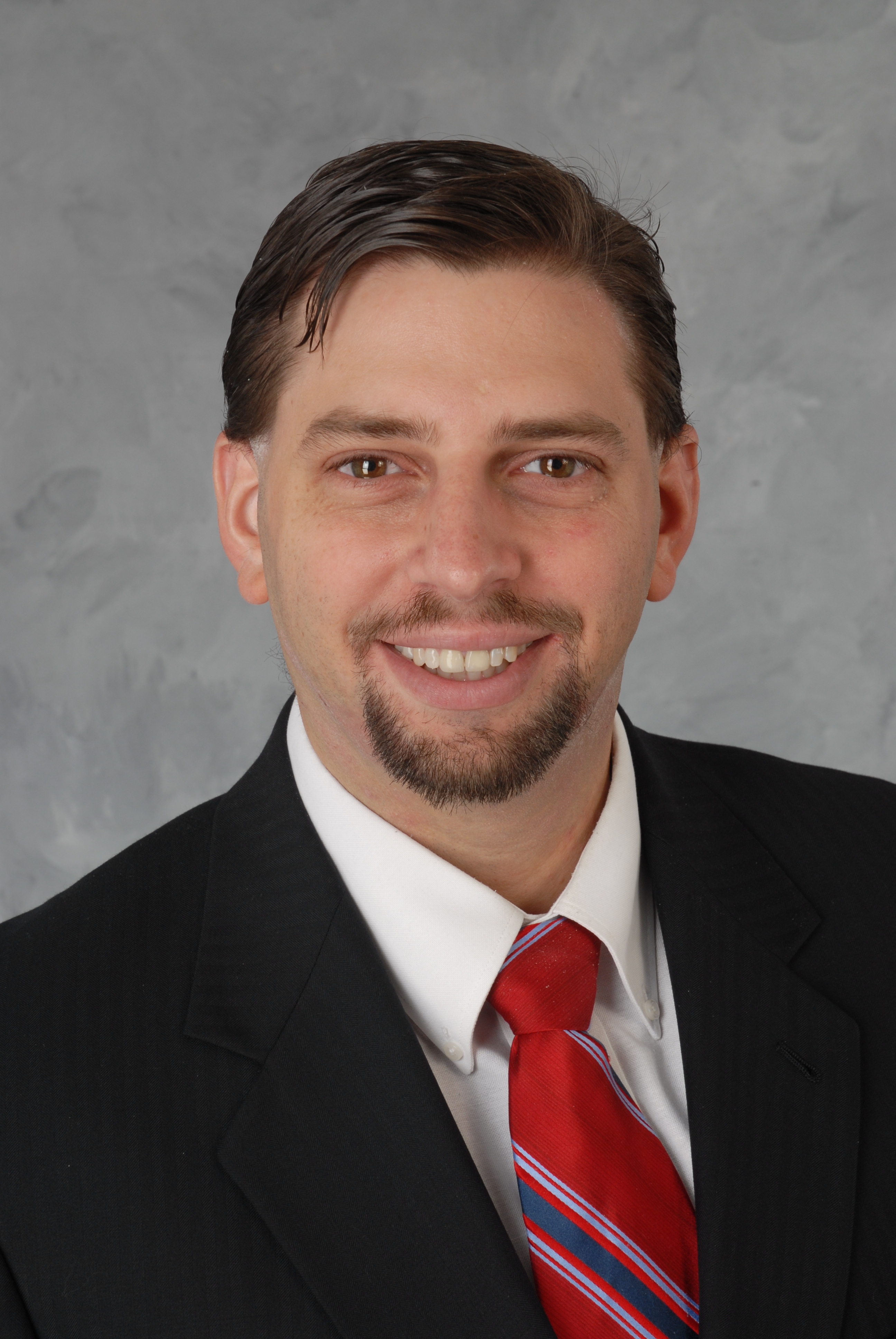 David V. Agoglia is a Partner in the Firm. He has over twenty years of public accounting experience and has spent much of his career providing services to Common interest Realty Associations. Mr. Agoglia heads the Firm's Forensic Auditing Group, which compiles and assesses financial information to be used in legal proceedings and/or settlement negotiations. He strives to provide his clients with the necessary knowledge and resources to assist them in making sound decisions.
Mr. Agoglia has extensive experience assisting his clients through complex transactions such as debt restructurings, sale of air rights, sale of vacant land, and the issuance and sale of shares of stock. He has helped his clients achieve favorable terms from lending institutions by reviewing and commenting on proposals. Mr. Agoglia also has extensive experience working with financial and non-financial concepts; as regulated by client By-Laws and other mandates prescribed in Offering Plans filed with the Office of the Attorney General in the State of New York.
Mr. Agoglia challenges himself, his staff members and partners alike to learn new skills and utilize resources to their fullest capabilities. Mr. Agoglia believes that the firm's goal is to provide the highest level of service to our clients at every level within our organization and places a great deal of emphasis on staff training to ensure that PMU's professional staff has the requisite knowledge and abilities to meet the needs of our clients.
Mr. Agoglia is a Certified Public Accountant who holds a Bachelor of Science degree in accounting from Drexel University in Philadelphia, PA. He is a member of the American Institute of Certified Public Accountants (AICPA) and the New York State Society of Certified Public Accountants (NYSSCPA).