David V. Agoglia, CPA
Partner
Direct Dial 516-348-7806

Email:

Loading Email...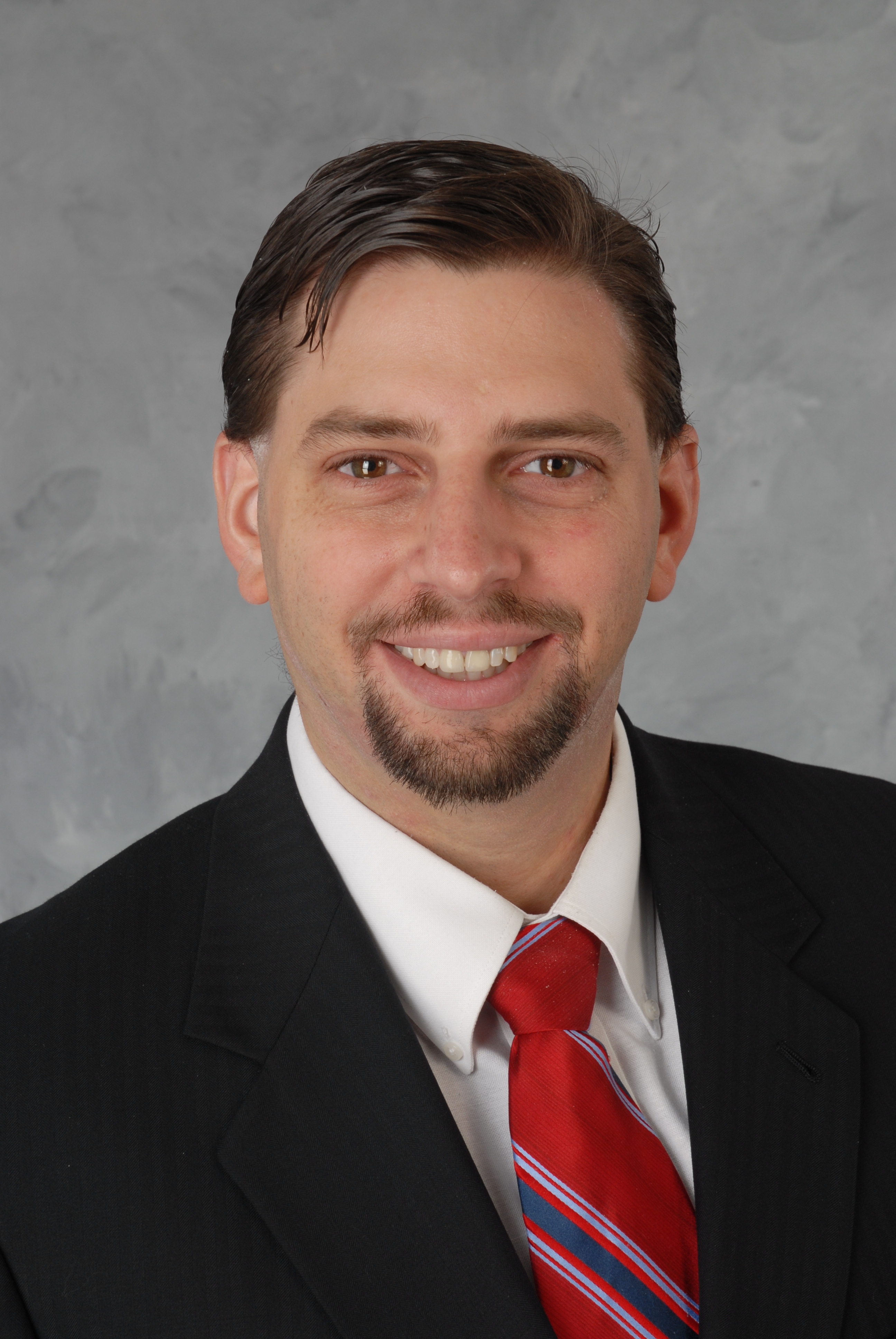 David V. Agoglia is a Partner in the Firm. He has more than twenty-two years of public accounting experience, which includes over two decades of concentrated experience serving Cooperative Housing Corporations and Condominium Associations. Mr. Agoglia promotes client service throughout our organization to ensure that each member of our team is trained to answer the questions of our clients and provide appropriate guidance based on the vast experience and expertise of our firm. In addition to working with the Firm's Cooperative Housing and Condominium Association clients, Mr. Agogloa heads the Firm's Forensic Auditing Group, which compiles and assesses financial information to be used in legal proceedings and/or settlement negotiations. He strives to provide his clients with the necessary knowledge and resources to assist them in making sound decisions.
Mr. Agoglia is a Certified Public Accountant who holds a Bachelor of Science degree in accounting from Drexel University in Philadelphia, PA. He is a member of the American Institute of Certified Public Accountants and the New York State Society of Certified Public Accountants.