Evan J. Unterlack, CPA
Partner
Direct Dial 516-348-7804

Email:

Loading Email...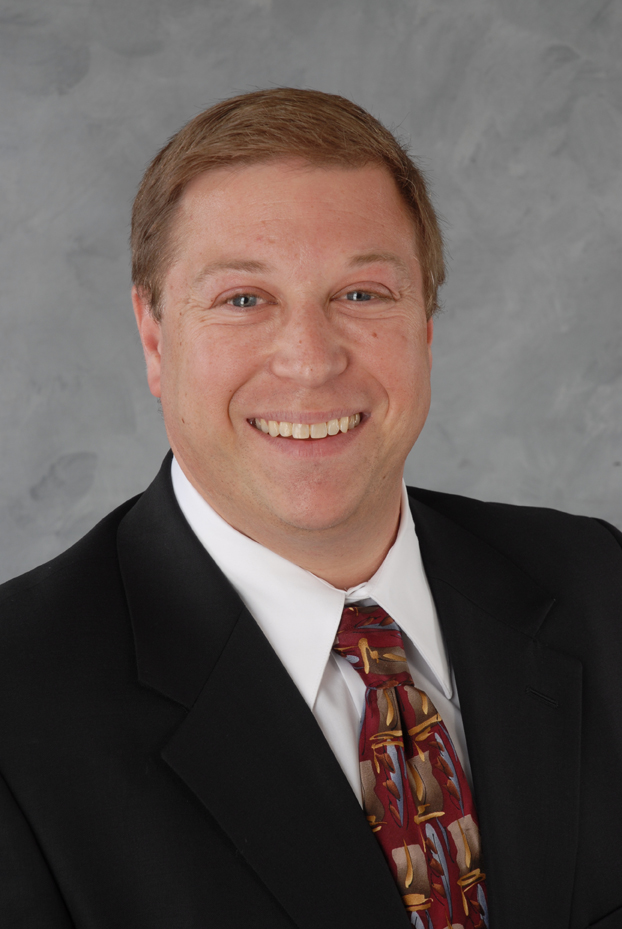 Evan J. Unterlack is a Partner in the Firm. He has more than thirty years of public accounting experience, which includes significant experience auditing a diverse variety of real estate entities. Mr. Unterlack currently has twenty-five years of concentrated experience working with Cooperative Housing Corporations and Condominium Associations.
Mr. Unterlack is a Certified Public Accountant who holds a Bachelor of Science degree in accounting from Long Island University - C.W. Post College. He is a member of the American Institute of Certified Public Accountants and the New York State Society of Certified Public Accountants.